THE ART OF STONE
Construction Company | Trifon Veltsos | Pallini Attica
---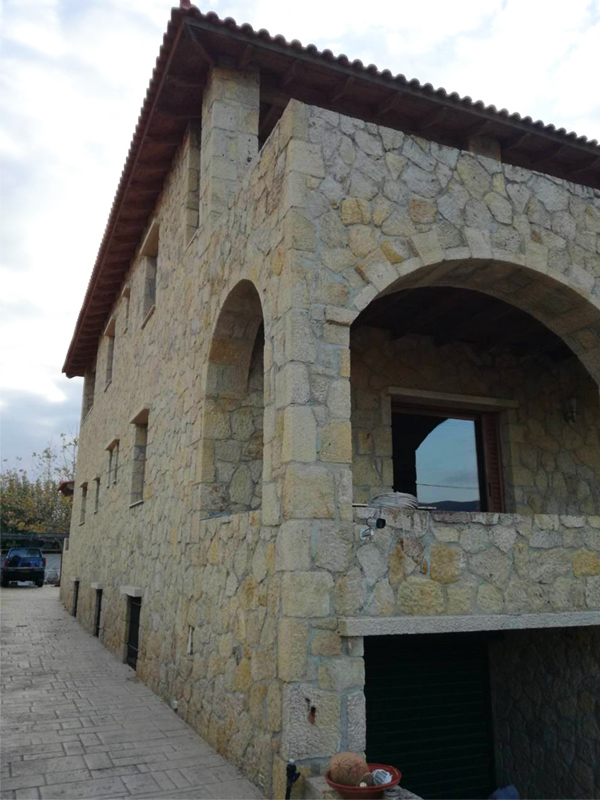 Trifon Veltsos is active in the field of stone coatings and constructions, serving the northern and eastern suburbs as well as all over Attica with modern and functional solutions. We specialize in all kind of natural stone coatings, depending on its requirements, either by piece-by-piece placement or by manufacturing panels of tiles with specific dimensions and then placing them on each construction.

We aim for a striking result that will give a new dimension and character with every application in an interior or exterior space.

Our company assumes:

Fireplace coatings

Wall and other surfase coverings

Stone floors and paving

External coatings on stairs, courtyards, fencing

Swimming pool construction
---
Give a touch of natural and earthy beauty to your every space, creating a unique and timeless effect.
We will be glad to contact you so as to visit your place and discuss every detail.