THE ART OF STONE
Construction Company | Trifon Veltsos | Pallini Attica
---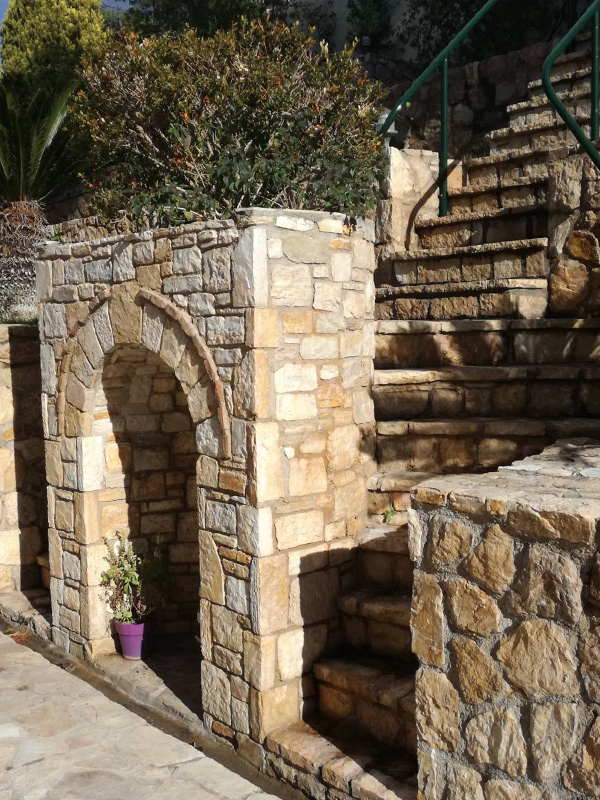 The company Trifon Veltsos - Building Works deals and specializes in the art of stone. This is a difficult task but with amazing results. We manufacture for you all kinds of styles that will shape your home or work space externally and internally, giving you an incredibly beautiful result.

We undertake stone coverings in fireplaces and walls, paving, restorations and renovations of premises. Collaborating Architect Engineers communicate with you for the best possible result for a stylish yet functional space. We carry out design-planning, construction and placement procedures in order to achieve the best possible outcome of your work and your satisfaction through the constant updating of the project.
---
We will be glad to contact you so as to visit your place and discuss every detail.